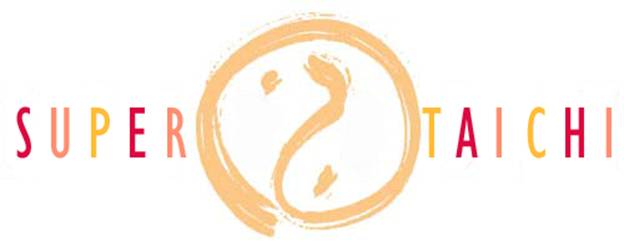 This signature presentation is based upon the sublime principles of tai chi and chi kung, described in The Basis of Super Tai Chi. This session will eliminate stress and deliver revitalized members to your corporate community, gratefully ready to optimize the opportunities you present. We call the program Super Tai Chi
LECTURE, DEMONSTRATION, PARTICIPATION,
WITH ONE OF THE WORLD'S FOREMOST PRESENTERS:
Opening lecture delineating the simple methods and basic how-to.
Simple warm-up to invigorate body and mind.
Body, mind and spirit unification through tai chi moving meditation.
Closing meditation to enhance the experience and make it last all day.
SUPER TAI CHI: THE BASIS
Tai chi … known worldwide as the unsurpassed perfect exercise, it uses gentle movement to increase balance, harmony and motivation.
Chi kung … develops maximum human power, energy and health and works the breath and intrinsic energies.
Both arts … improve the human being, mentally, physically and spiritually.
Individual Benefits
:
| | | |
| --- | --- | --- |
| Improved digestion | Deeper sleep | Muscular stimulation |
| Emotional stability | New found energy | Physical invigoration |
| Improved Memory | Superior concentration | Mental clarity |
Corporate Benefits:
All the individual benefits listed above are brought back to the corporate table through the satisfied employee: in gratitude, motivation, clarity of mind, better health, improved public image, increased energy for productivity, reduction of burnout, in concentrated corporate effort. Positive change is guaranteed! A winning scenario is on the horizon!